Welcome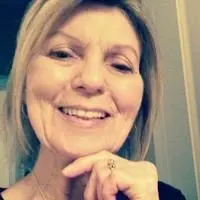 Special message

regarding RETIREMENT FROM
MY PSYCHOTHERAPY PRACTICE:
My office will be closed permanently as of September 30, 2023

. For current and past patients, if you would like to speak with me, please leave a message on my voicemail or email and I will

contact

you as soon as possible.
Over the past 35 years, I have been privileged to help hundreds of adult individuals and couples negotiate their way through, trauma, relationships, parenting, illness and loss, as well as job burnout and major life decisions. It is with great gratitude to these patients, who placed their trust in me and our therapeutic relationship, that I leave my practice in awe of the courage and resilience I have witness over these years.